Company Profile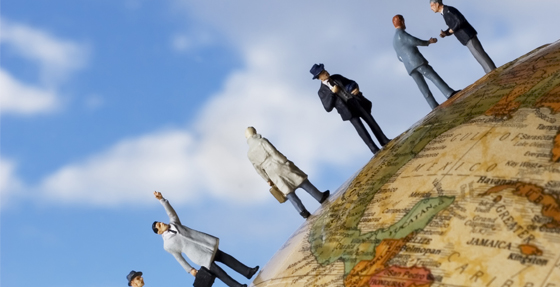 JobsManila International, Inc. was created and incorporated last August 02, 2002 and later on was taken over by the new management last November 14, 2007. Since then, JobsManila has been one of the fastest leading Filipino manpower recruitment agency in the Philippines. With its massive network and affiliations, JobsManila was immediately in active operation and over a short period of time, it has been consistently growing under overseas employment and has worked on numberous Manpower Requests from our Client-PARTNERS in Middle East and Canada.
JobsManila offers a talent bank database and continues to increase everyday. We have extensive experience in recruiting professionals, skilled workders and semi-skilled workers. We guarantee the qualiry and qualification of our hired candidates in which they are developed in their own specialization. Committed to the Vision & Mission of professionalism and platinum qualiry service, we require from our employees not only in technical competence above par but also a high sense of professional maturity and personal integrity.
JobsManila CORE VALUES
We value our Partners and we want to provide platinum quality service. We accentuate our distinction through added value professionalism focused on business excellence. Our quality practice is according to the perspective from our constituents that we serve; all values which it places at the service of our client-PARTNER, by our respect for others, our personnel , the shareholders, the candidates and the community in which we operate.
To ensure optimized consistency, we seek for talents who have PRIDE in their performance :
Professionalism
Respect
Integrity
Dependability
Excellence
At JobsManila we place a premium, in our PRIDE and PROFESSIONALISM. We recognize that servicing our PARTNER best, captures our immediate success. We take PRIDE in ourselves through RESPECT and INTEGRITY notwithstanding our DEPENDABILITY and EXCELLENCE.
Mission & Vision
Mission
As an organization, we aim to become one of world's preferred and recognized overseas manpower agency in the Philippines by delivering the highest optimum standards and quality services to our PARTNERS.
Vision
The essence of the JobsManila emanates from its integrity and compassion and loyalty to its strategic alliances and oneness in the Philippines by transparency and accountability of its stewardship setting the Philippines as benchmark for global excellence and leadership through dedication to its mission.