Welcome to JobsManila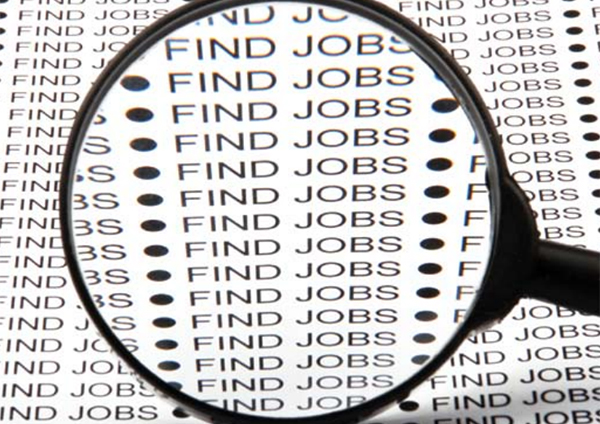 JobsManila International, Inc. (formerly Achica International Placement Agency, Inc.) was created and incorporated last August 02, 2002 and later on was taken over by the new management last November 14, 2007. With its massive network and affiliations, JobsManila was immediately in active operation and over a short period of time, it has been consistently growing under overseas employment and has worked on numerous Manpower Requests from our Client-PARTNERS in Middle East specifically Doha, Qatar. Our counter part in Doha Qatar is Qatar Recruitment Company.
We have extensive experience in recruiting professionals, skilled workers and semi-skilled workers. We guarantee the quality and qualification of our hired candidates in which they are developed in their own specialization. Our aim is to enhance a mutually beneficial partnership between the company management and the workforce. Committed to the Vision & Mission of professionalism and platinum quality service, we require from our employees not only in technical competence above par but also a high sense of professional maturity and personal integrity.